We offer integrated solutions
in the field of power energy, electronics and energy infrastructure management, industry and renewable energy sources.
What make us different? We have the ability to engineer unique solutions that deliver on both performance and reliability. To achieve this, we work in partnership with our customers, lending our electrical and electronics engineering expertise to their operational challenges based on our technical resources we are seeking new innovative ways to improve electrical infrastructure design through smart electronics, intelligent data gathering and smart grid implementation. We apply these innovative solutions with help of our inhouse manufacturing, commissioning, testing, electrical engineering and maintenance support teams.
Browse our electronics catalog
Controllers, Meterings, Substation modules and many more.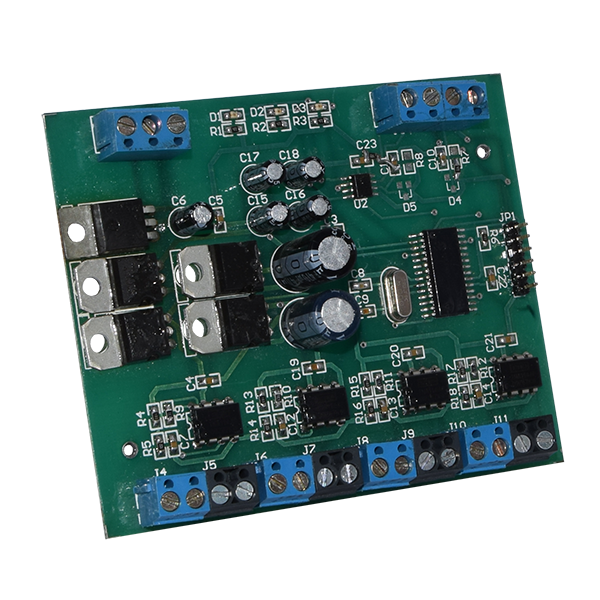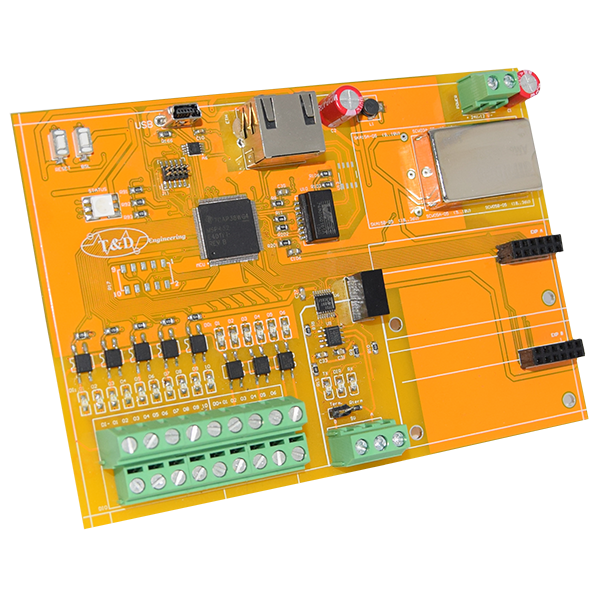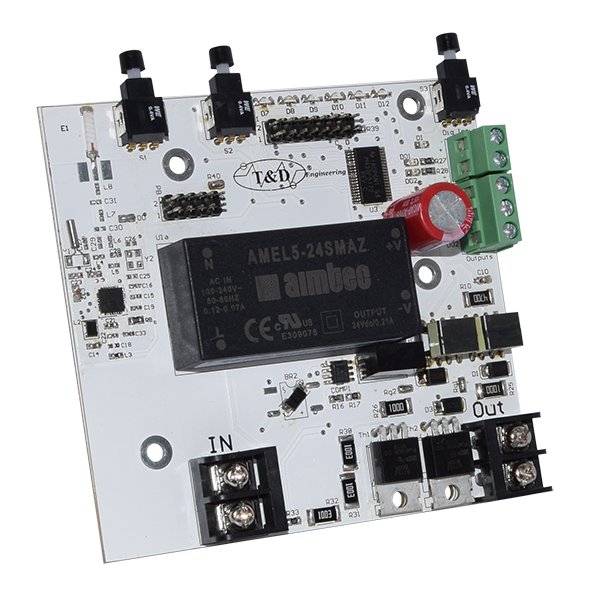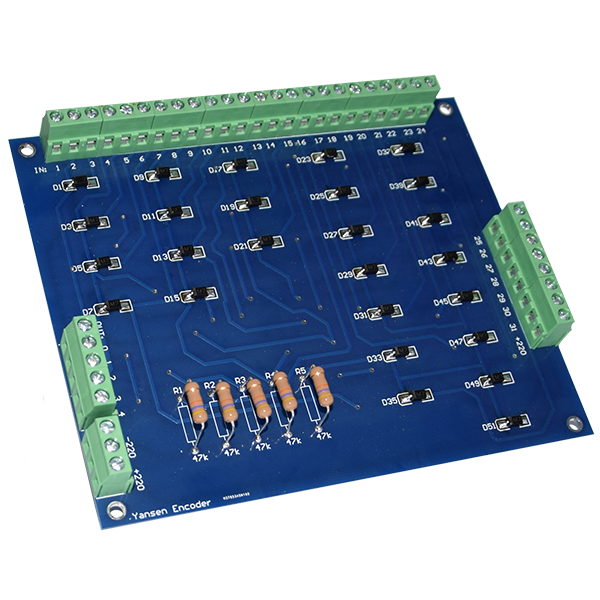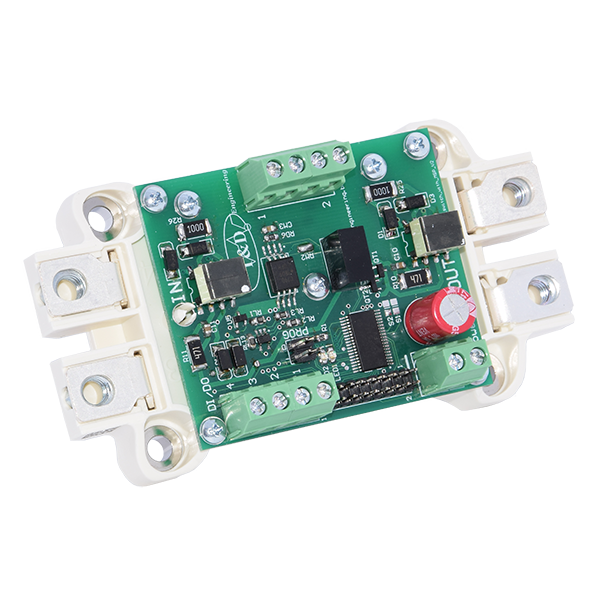 Catalog
Get in touch with us
Drop your message here and we will contact you as soon as possible.